KILN Soho (This is our long over due review!)
This year, Kaleb and I together with our dear friend Steve (@lokwise; mar-tech superstar from The Economist, yup Stevie- a shout out! *wink) decided to do a spin-off of the #kinoys eating out escapades.
Our very first #weeknightfoodclub was KILN Soho, a casual open kitchen cooking noodles & Thai-inspired dishes using wood-burning ovens and grills.
PRE FOOD
Steve was late (this is usually normal, but it is also because his gym locker got jammed!) So we waited for a couple of hours...standing. FACT: KILN doesn't let you get a seat if your party is incomplete.
AMBIENCE
The place is small and can really get busy. We went on a Tuesday ( I think? this is back in April...) and it was packed, so book early between 6pm-8pm or after 930pm. The layout and decor are modern, it reminds me of the New York dining scene.
FOOD
These dishes are from their April menu. Some of it may not be available anymore...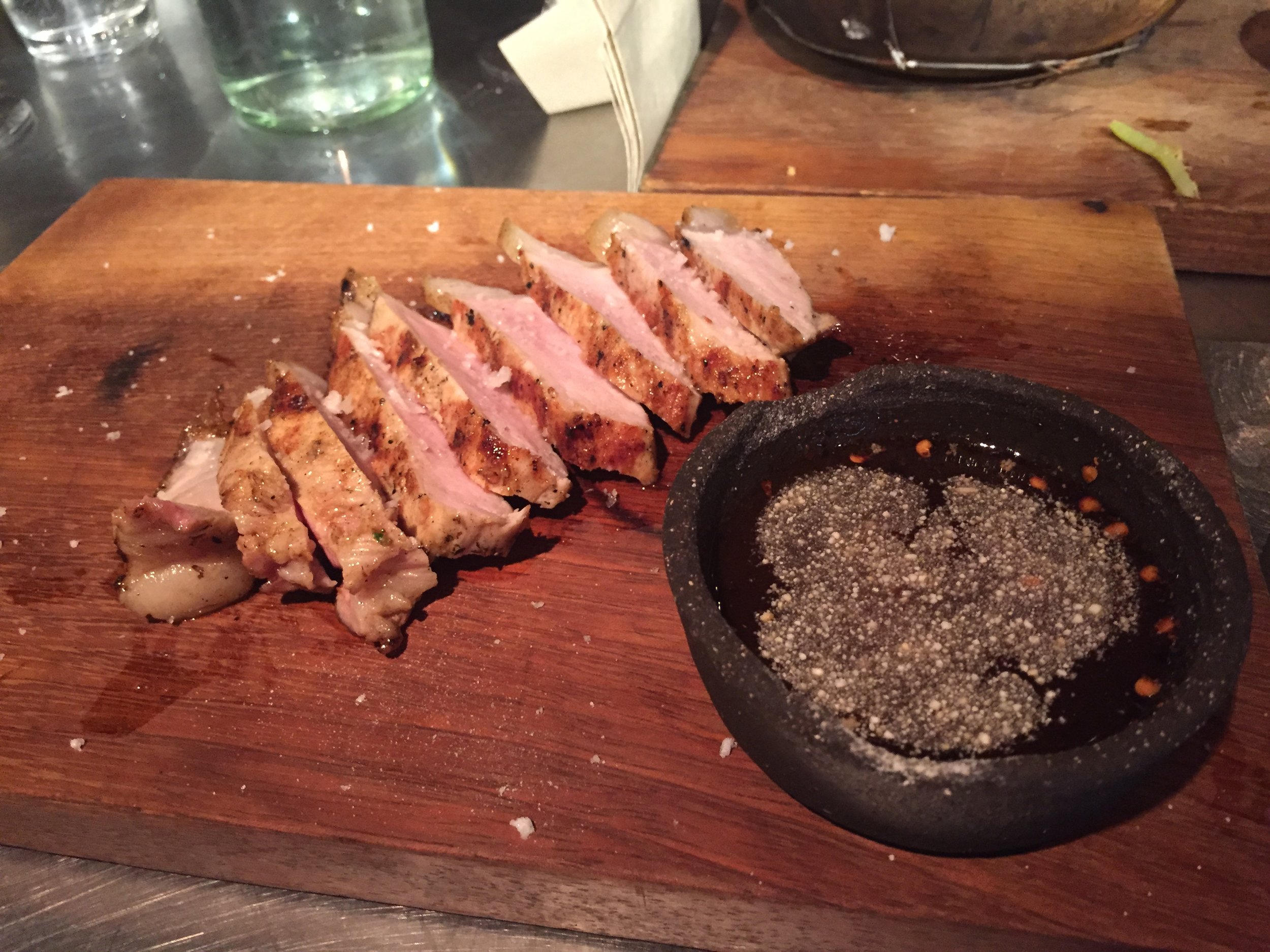 PRICE
Paid £150+ (drinks included) for three people. Pretty good for what we had.
SO...
FOOD 4/5
PRICE 4/5
SERVICE 3/5
OVERALL EXPERIENCE 3.5/5
xJ
KILN SOHO I 58 Brewer St. London W1F 9TL