#Kain6...It's also our anniversary you know!
KAMAYAN AT INUMAN is our second SOLD OUT pop up in partnership with Tarsier Southeast Asian Gin, a fundraising event and our first anniversary in the supper club scene.
Where did the time go? ONE YEAR: 4 supper clubs. 1 pop up. 2 catering services.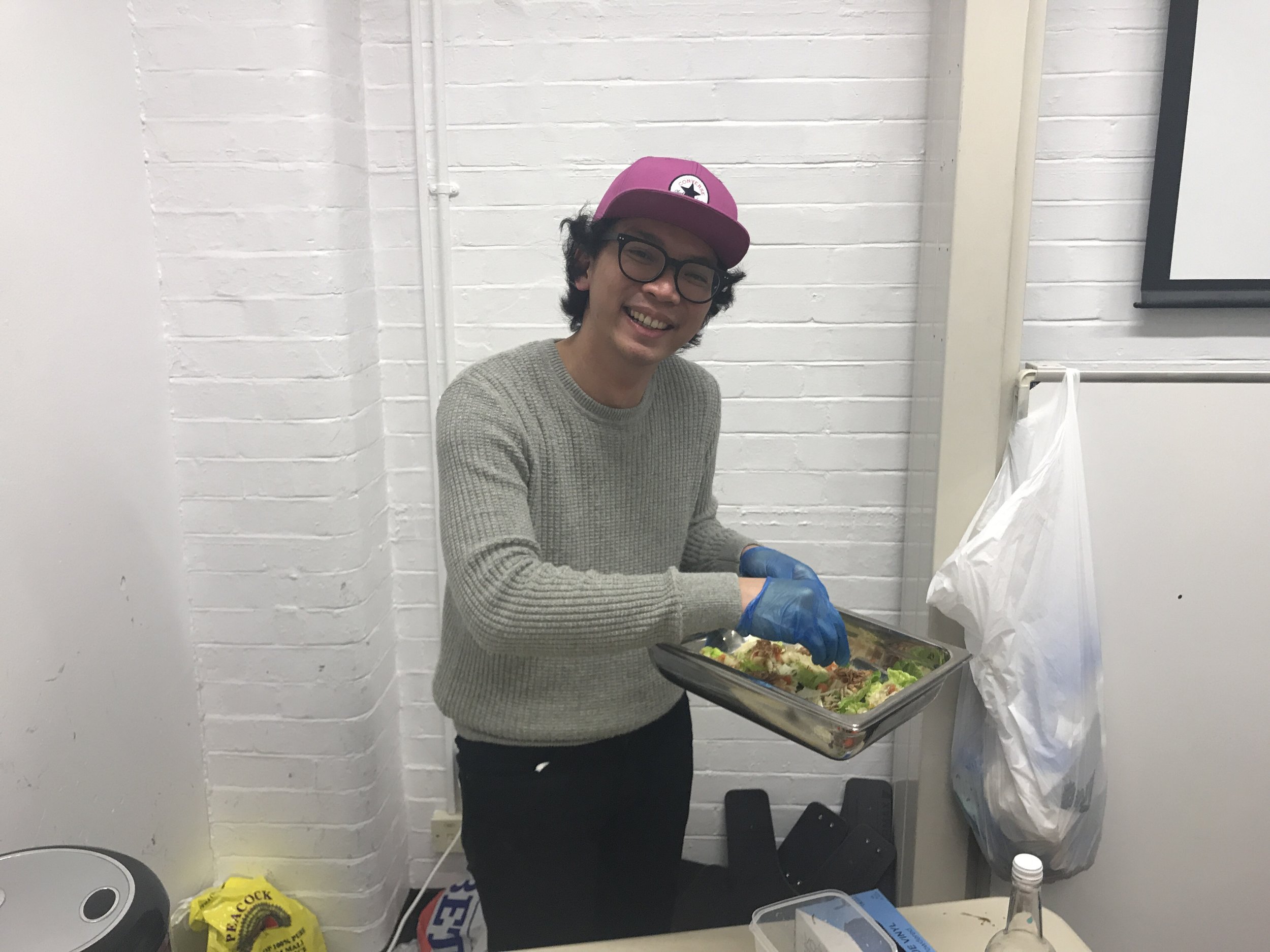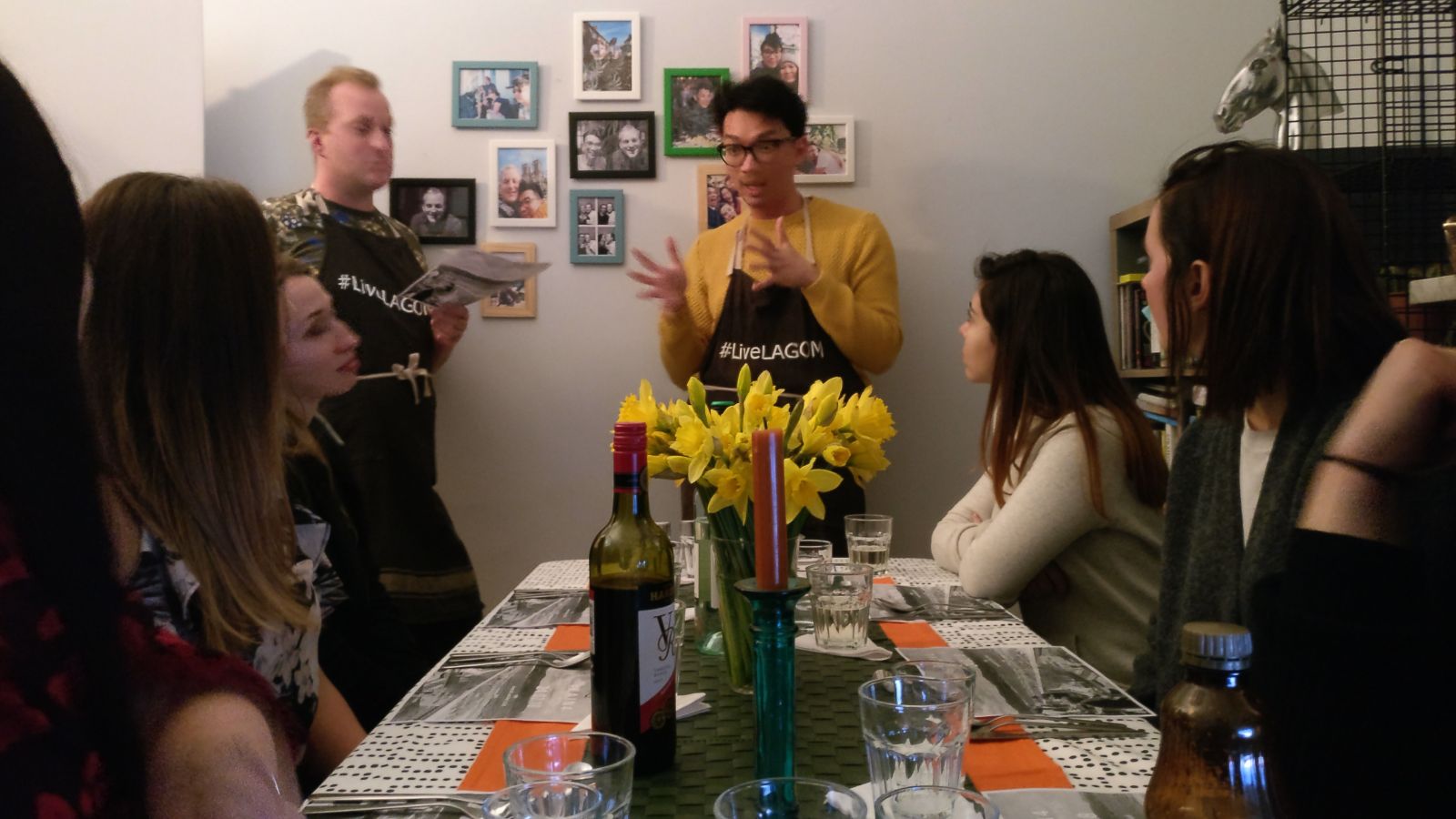 Happy Anniversary Let's KAIN
Last night we celebrated with guests, family and friends our first year in the "underground food scene". We never thought this little venture of ours would last because it is certainly never easy! My gosh, the pressure of filling those seats is always a challenge but our shared passion for food is what keeps us going.
Kamayan at Inuman is a way of enjoying Filipino food (no cutlery; only eating it with your hands) and drinks. It was a hit so looks like you will see us doing this more in the future! Shout out to Tarsier Spirit for the delicious cocktails and masterclass!
xJ