About #Kain4
Our fourth supper club, can you believe it?!
The inspiration for #Kain4 came from our recent trip back home to Aotearoa (aka New Zealand) last December.
New Zealand has some amazing food and wine and we had an amazing trip with friends and family.
Some of the highlights of this trip are shared here.
Our menu for #Kain4 was as follows and it includes a little story behind it:
ONE
We first experienced this salad at Mr. Go ( a new and very popular Asian restaurant in Wellington) and this salad was then recreated by Jhey. Avocado is a very popular food in NZ and I'm going to be biased by saying that we have the best avocados in the world!
TWO
During our trip around the coast of New Zealand we ate some amazing seafood. The ceviche that we served was based on a fusion of a Filipino recipe and NZ inspirations.
THREE
Double (fried)chicken with Samoan Chopsuey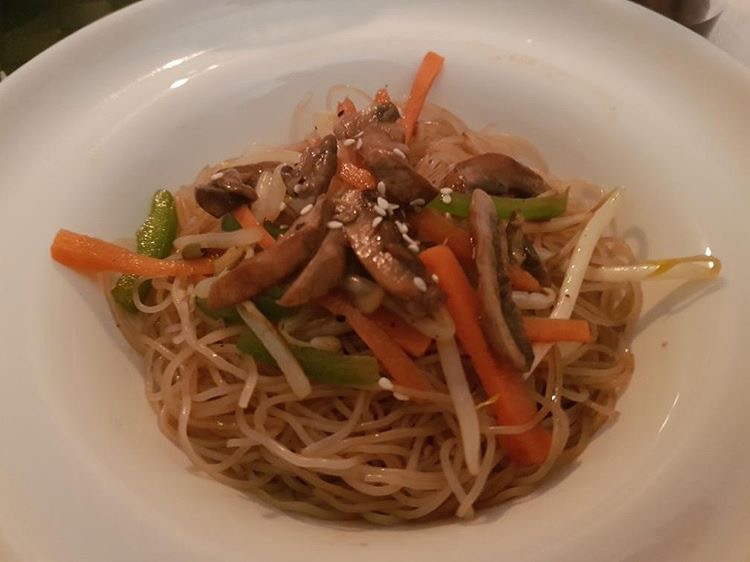 When we were in my home city Wellington, we visited my parents local Saturday market. This market has a big Pacific influence and has some street food stalls. Jhey decided to try some Samoan Chopsuey and really loved it. So he decided to recreate it in his own way.
The fried chicken was our take on some fried chicken that we had whilst we were having a beer at a bar in Napier (Hawkes Bay) which was served with a spicy mayo.
FOUR
Lamb Chops with rice and kumara (NZ sweet potato)
A New Zealand meal wouldn't be complete without an NZ lamb. I always wanted to showcase this so when we had this for Christmas lunch I knew that it needs to be part of our menu!
We paired it with another NZ favourite - kumara, a purple sweet potato. This was then complemented with a homemade chimichurri.
FIVE
New Zealand Christmas days and family celebrations in NZ for me would never take place without the brandy snaps. So I decided to make some and served them with a berry cream and meringues.
We thoroughly enjoyed cooking and serving this food and had the best night with all our guests. It was great to receive some great feedback from first-time supper clubbers.
Our attempt to bring a little of New Zealand to Brixton, South London, we think worked and can't wait for you to join us at our next event!
NEXT:
#KAIN5: FIRST EVER POP UP @ The Peckham Pelican feat. Chef Albert of the Savoy, London
23.05.18
3 All-Meat course with complimentary bubbles
Book HERE.
- Kx